Prearrangements
Why Use Funeral Preplanning?
No one likes to think about death, let alone plan for it. However, planning ahead just makes sense. Preplanning is truly one of the most thoughtful and loving things you can do for your family.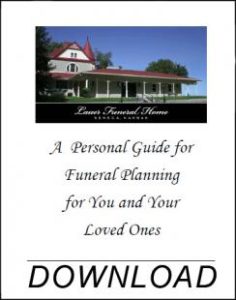 When a death occurs, there are many decisions that must be made at that time. By preplanning your funeral, you relieve your family of having to make important arrangements during a period of great stress and grief, a time when people are not thinking very clearly and may not know what to do because you never made your wishes known.
By preplanning these decisions now, you can lift the burden of emotional and financial decisions from your family. It is not difficult or time consuming to plan ahead, since you know what you want, whereas your family might not, and may not even know where to find important documents.
Preplanning gives your family a detailed map of what type of service you want. Plus, it gives you the opportunity to make important decisions on your own timetable.
We understand that this may not be a pleasant thought, but this last gift you can leave your family will insure that you receive the service you feel comfortable with and ease the burden left to loved ones.
Preplanning your funeral can be very informal, and as simple as jotting down your preferences and sharing your wishes with a family member. Arrangements that are more formal can be made in the form of a pre-need contract.
Do I Need to Pre-pay for Prearrangements?
Pre-planning does not require you to pre-pay for your arrangements. However, by prepaying, you lift the financial burden from your family. Pre-paying also allows you to lock in at a guaranteed price and you receive a lifetime guarantee that this is all you ever have to pay. Pre-paying can be set up with us and your funeral can be pre-funded through life insurance, bank trust agreement, or another method. There are state laws regulating the funding process. Therefore, it is important to work with a licensed funeral professional when making plans to pre-pay funeral costs.
Download Our Guide to Funeral Preplanning
See our Personal Guide for Funeral Pre-Planning with detailed step-by-step instructions for gathering information and making your wishes known.
Make an Appointment
For more information or an appointment, contact Bill at: 785-336-2101, bill@lauerfuneralhome.com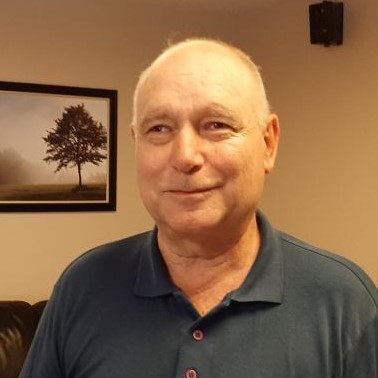 12/14/1954 - 11/20/2023

Centralia, Kansas
Philip "Toby" J. Tangeman, 68, of Centralia, Kansas lost his battle against cancer on Monday, November 20, 2023 at Eastridge Nursing Home in Centralia.