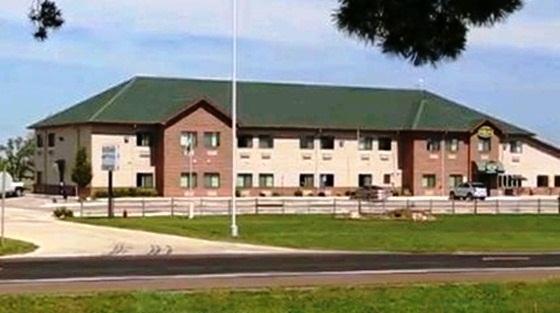 Altenhofen Inn & Suites in Seneca, Kansas opened in 2010. Since then, they have provided warm and welcoming accommodations for international guests, business travelers, and visitors to Northeast Kansas and Southeast Nebraska. They are minutes away from restaurants, historic downtown Seneca, and the Spring Creek Golf Course.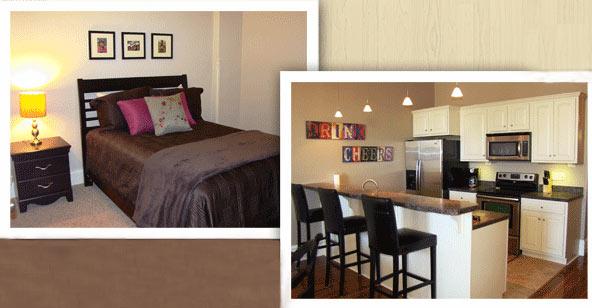 Stylish loft apartment available for short-term rental in classic old building on Main Street in the heart of downtown Seneca, Kansas. Two-bedroom, one bath. Includes access to well-equipped fitness center downstairs.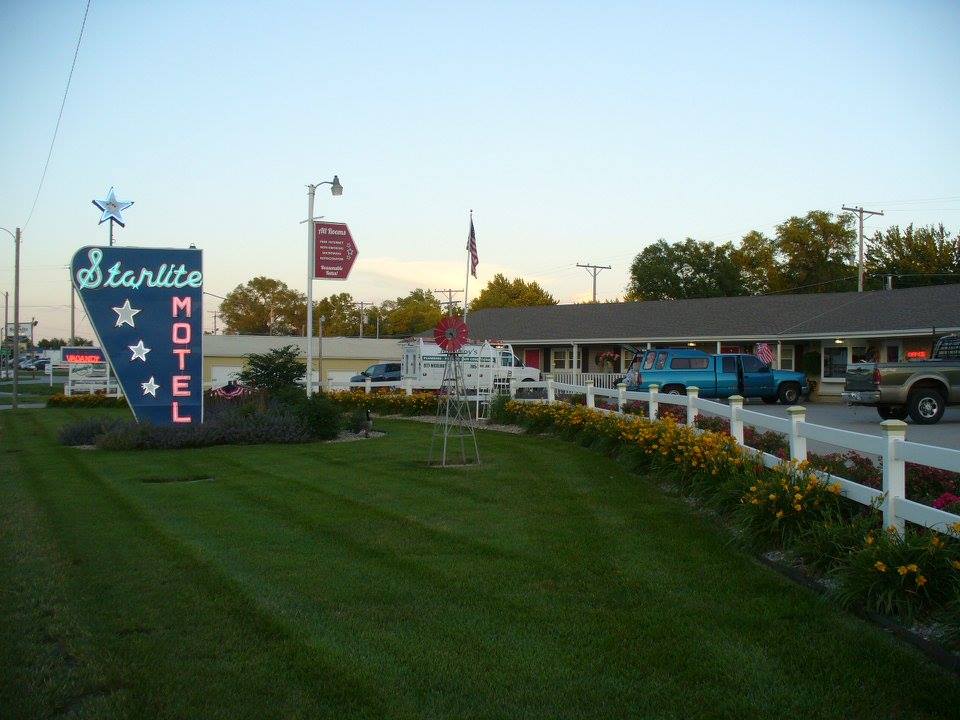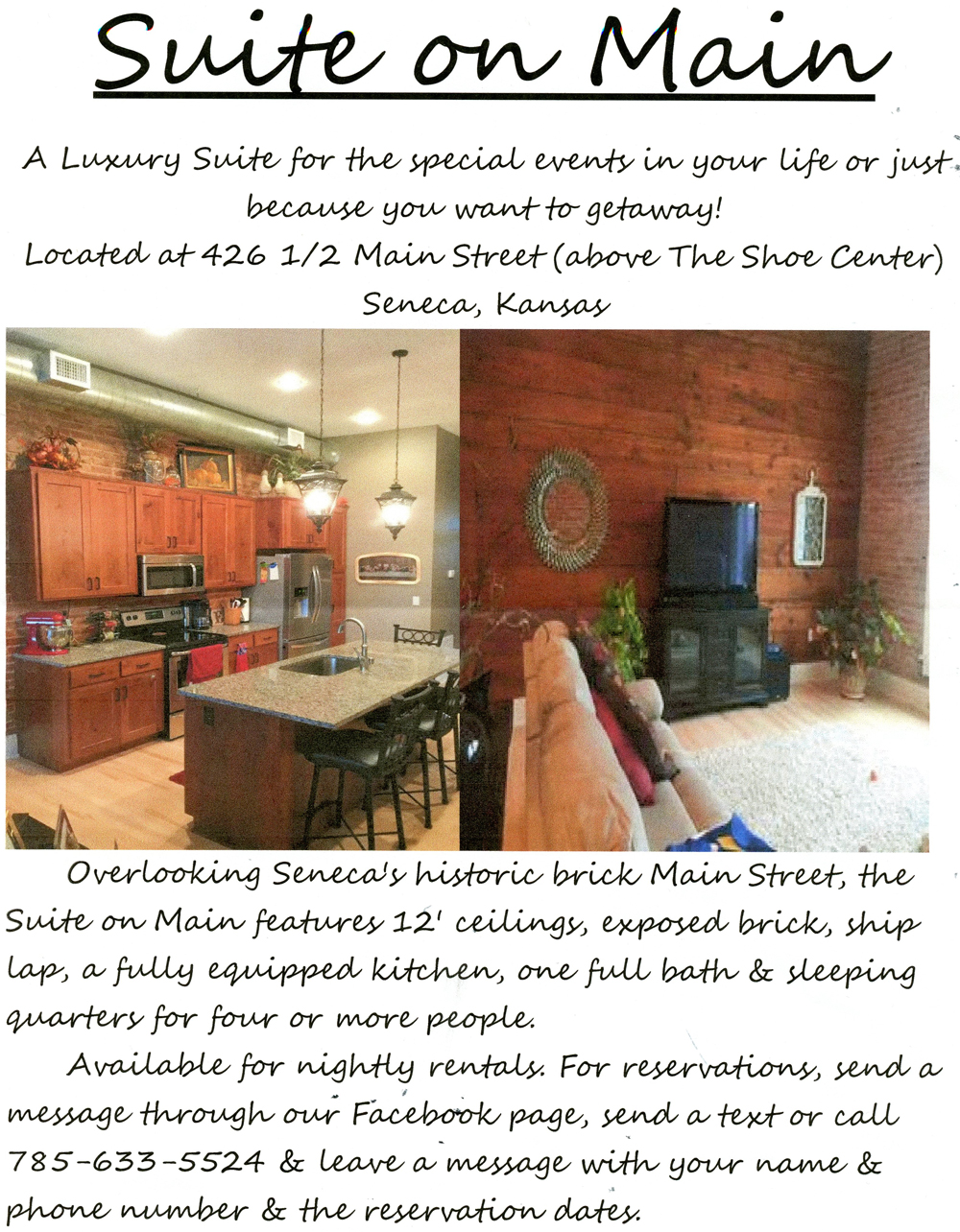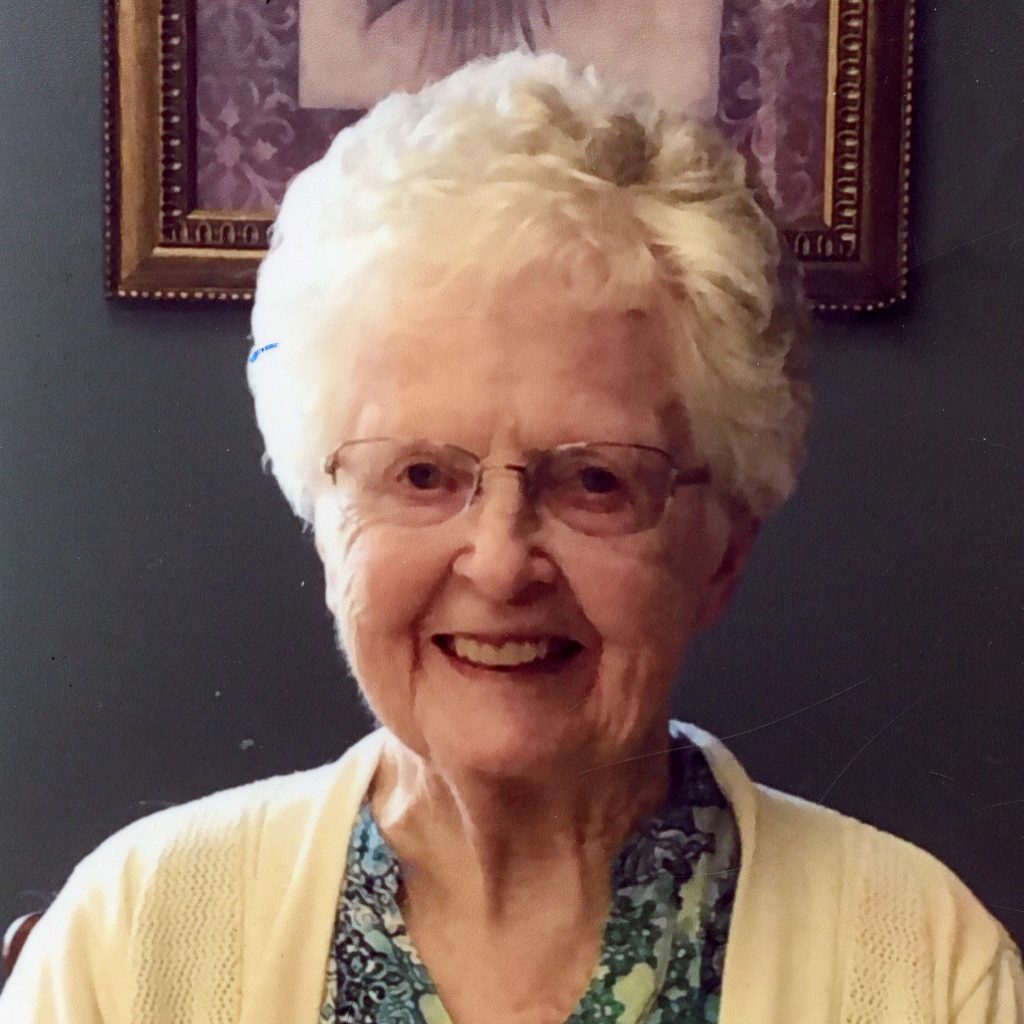 10/18/1933 - 01/09/2022

Centralia, Kansas
Margaret "Joann" Yarger, 88, of Centralia, Kansas passed away at Eastridge Nursing Home in Centralia, Kansas, on Sunday, January 9, 2022.